In the blink of an eye, the busy 2013 has passed, and 2014, which is full of expectations, has arrived. In the new year, new goals and hopes are born. Jingxue Company held an annual meeting with the theme of "Dream. Breakthrough". The annual meeting was grandly held on February 7th at the "Fengze Mountain Villa" in the Economic Development Zone.
The annual meeting was full of passion, enthusiasm and active atmosphere. First of all, the general manager of Jingxue Company delivered a speech. Mr. Jia first made an annual summary of Jingxue in 2013 and a work outlook for 2014. He hoped that all employees would show enthusiasm and energy to work hard for Jingxue in 2014!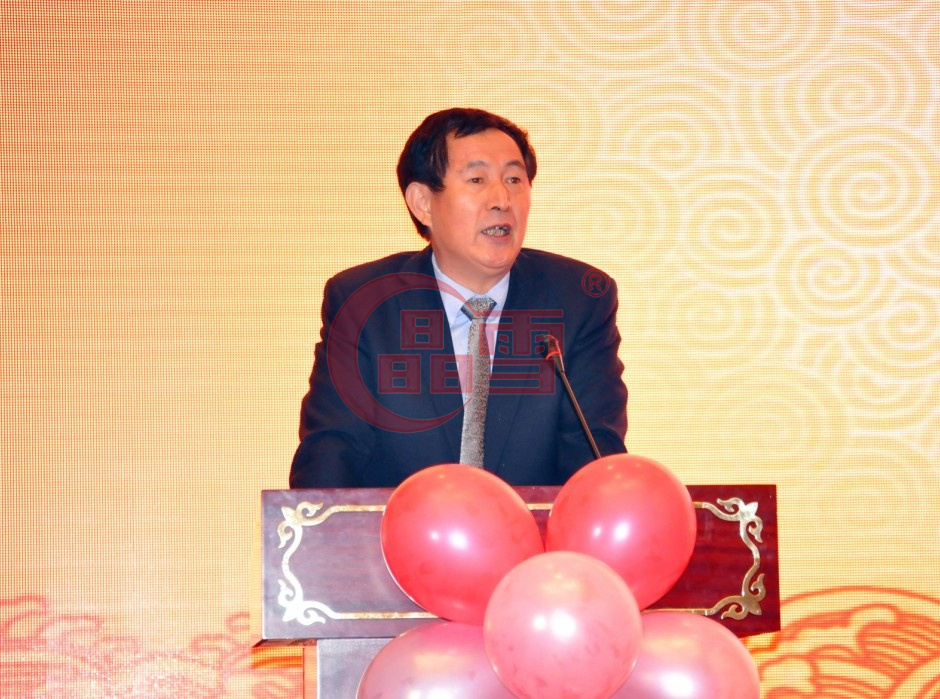 贾总致辞
Over the past year, the company's membership has gradually increased. The company's business is gradually developing, which is inseparable from the hard work and dedication of all members of the company. The host enthusiastically read out the list of outstanding employees and outstanding teams in 2013. All employees of the company also offered the most sincere blessings and warmest applause to the outstanding employees who won the awards.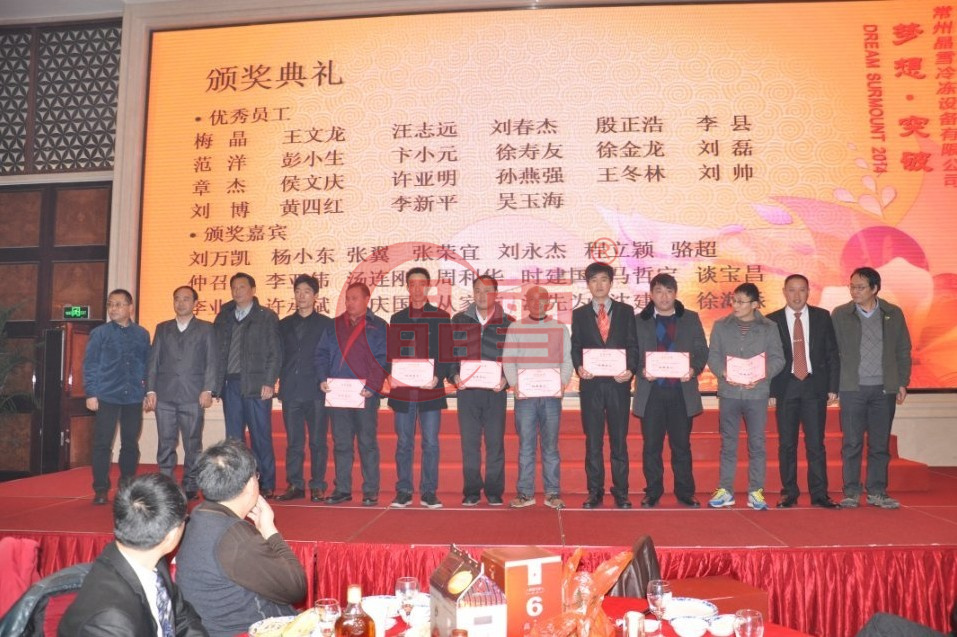 Some excellent employees
先进集体
Advanced collective
In this annual meeting, the company also provided a stage for employees to show themselves and their team. Partners from various departments brought dizzying and wonderful performances in different forms, such as dance, singing, sketches, opera, martial arts, etc. Everyone was attentive. Putting it into it, it presents the joyful feast of the big family of Jingxue. These not only brought laughter to everyone, but also brought colleagues closer to each other's hearts. With the draw of the third prize, second prize, first prize and special prize, the climax of the annual meeting is constantly set off. The family interaction between company leaders and employees, and the exciting lottery activities made singing, applause and cheers rippling in the venue all the time.
youthful dance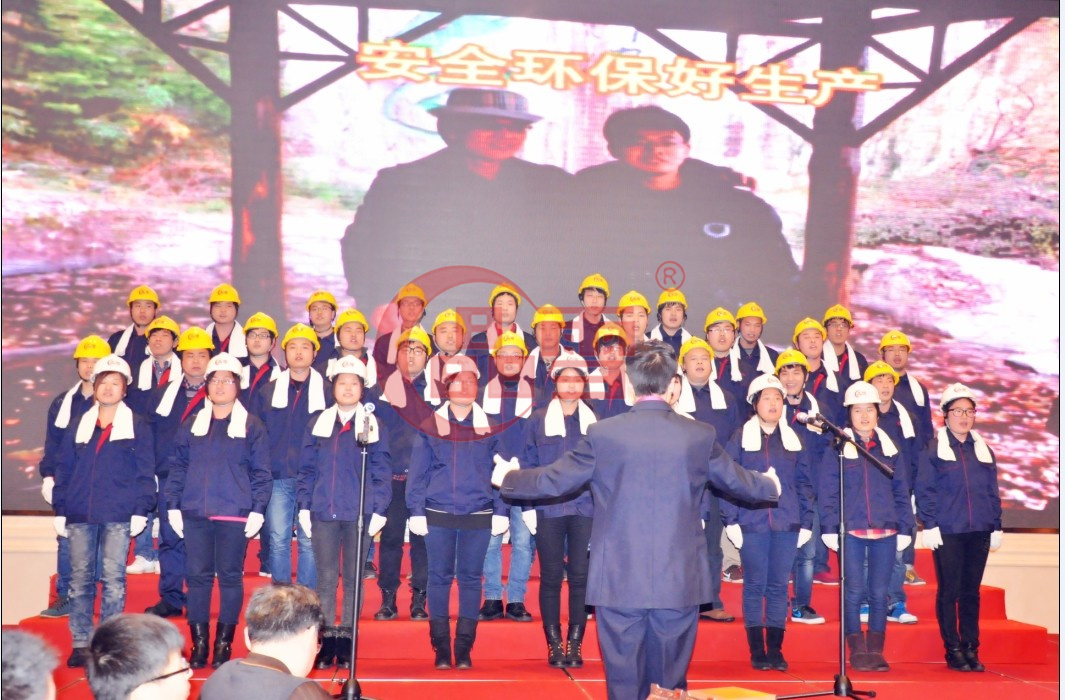 The chorus crystal snow workers have strength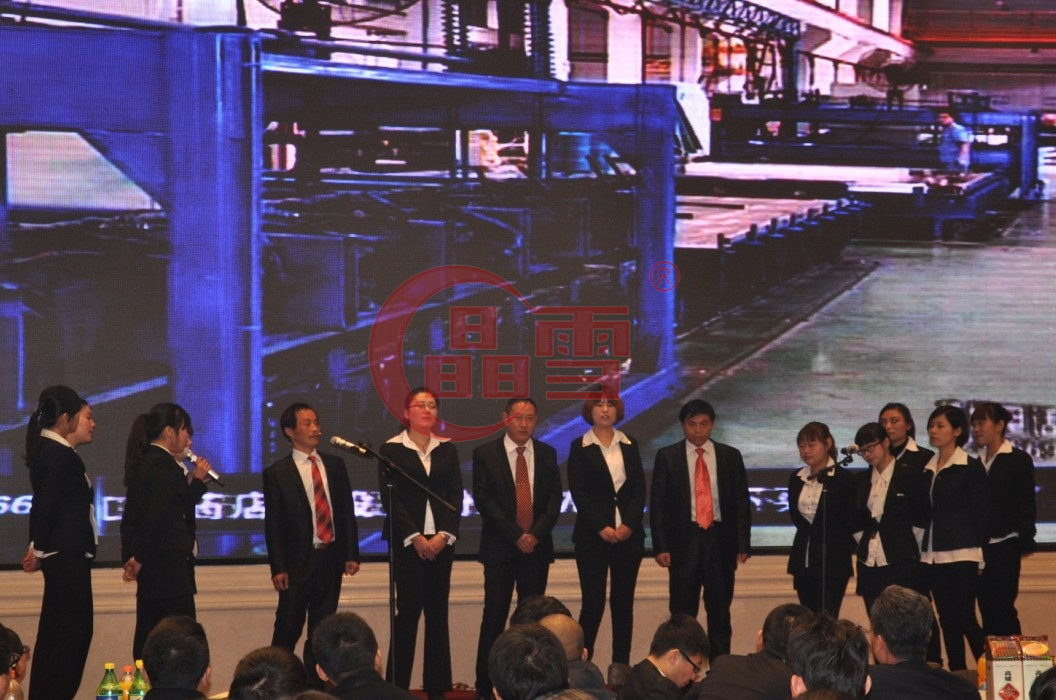 Chorus we'll do our best
In the past year, we have both laughter and tears, and we have achieved fruitful results in various tasks. Facing the new 2014, we are full of longing and passion, and make products that satisfy customers with a careful, serious and meticulous attitude. Let customers move and create lifetime value for customers. Let us use our confidence and courage to stride forward and strive to build a century-old Jingxue brand!
举杯同庆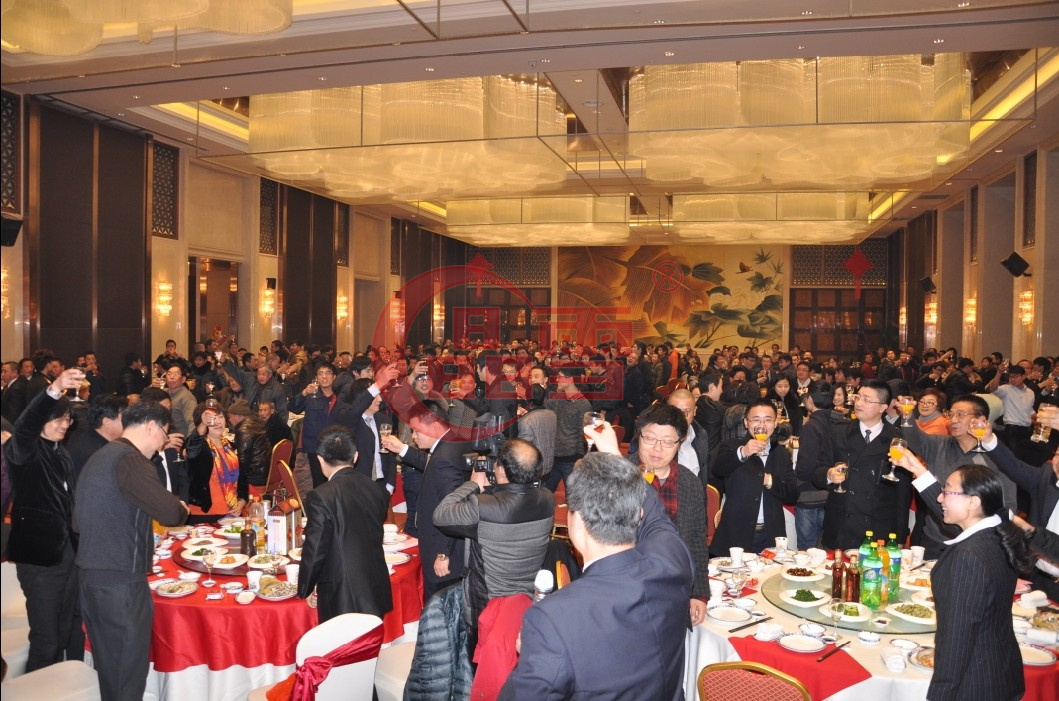 toast