In response to the national call for safe production, Jingxue Company carried out a variety of publicity such as safety production month mobilization meeting, safety production self-inspection and self-correction activities, safety production training, safety production knowledge contest, banners and slogans in the safety production month in June. Educational methods to improve the awareness and skills of employees in various departments in safe production.
A series of safety promotions
In the safety production knowledge competition at the end of June, more than 50 people from various departments participated in the closed-book examination competition. After rigorous corrections by the safety production leading group, 16 winners of various awards were produced.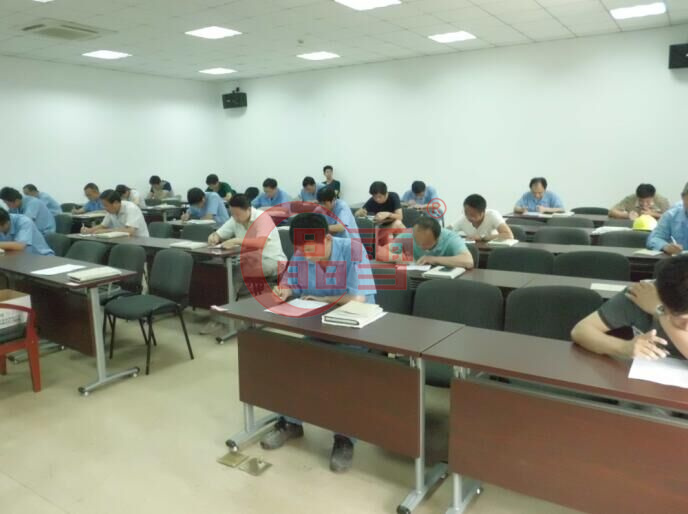 Knowledge contest site
On the afternoon of July 8th, the company commended and rewarded the winners. It is hoped that all departments will take the winners as an example, implement the concept of safe production in actual work, improve work skills, and take the safety production work of Jingxue to a higher level. .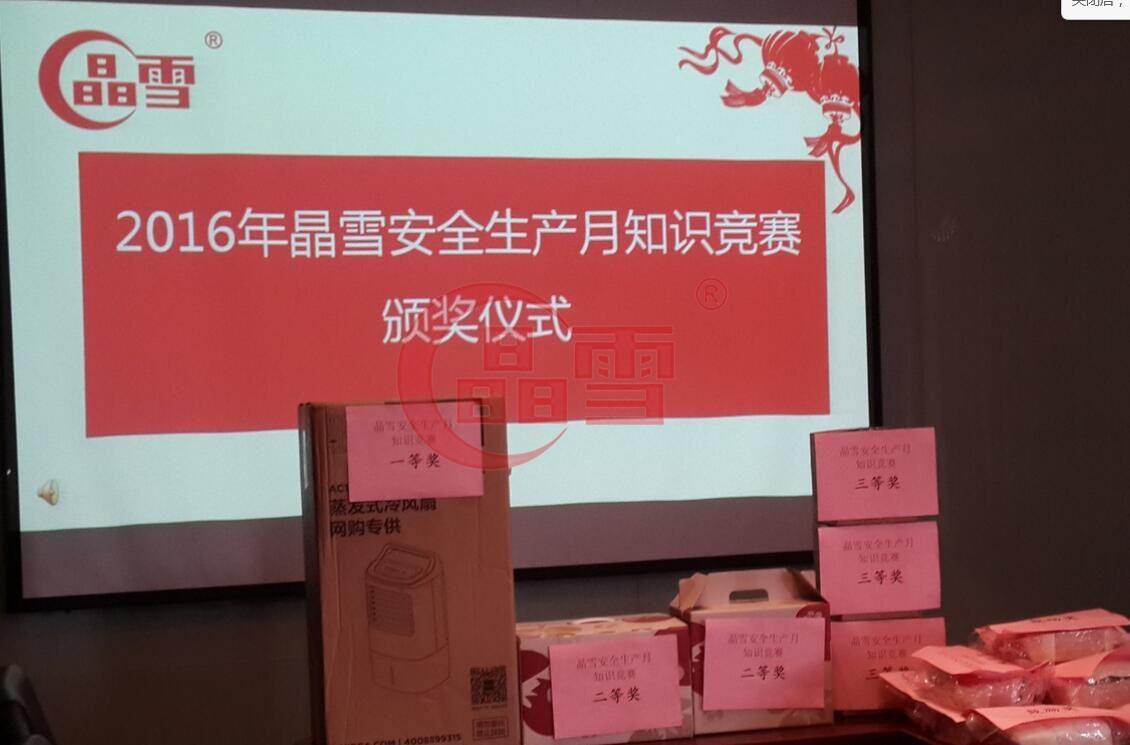 Safety Knowledge Contest Award Ceremony
grand prize winner